Consolidation vs Repacking ?
Consolidation and Repacking can sometimes be confusing. There are main differences to diverse these two services. Consolidation means that we sending all your packages under 1 order number and we do it for free. It does not mean we will put all your packages into 1 box. This helps you to save money instead of paying an order fee for all the packages individually.

Repacking is a service we provide for our customers which means that we will open your packages and repack them under 1 or 2 boxes. This will help you to reduce the total weight and dimensional weight which helps you big time with decreasing the total shipping cost. You can open a Repack request from your account.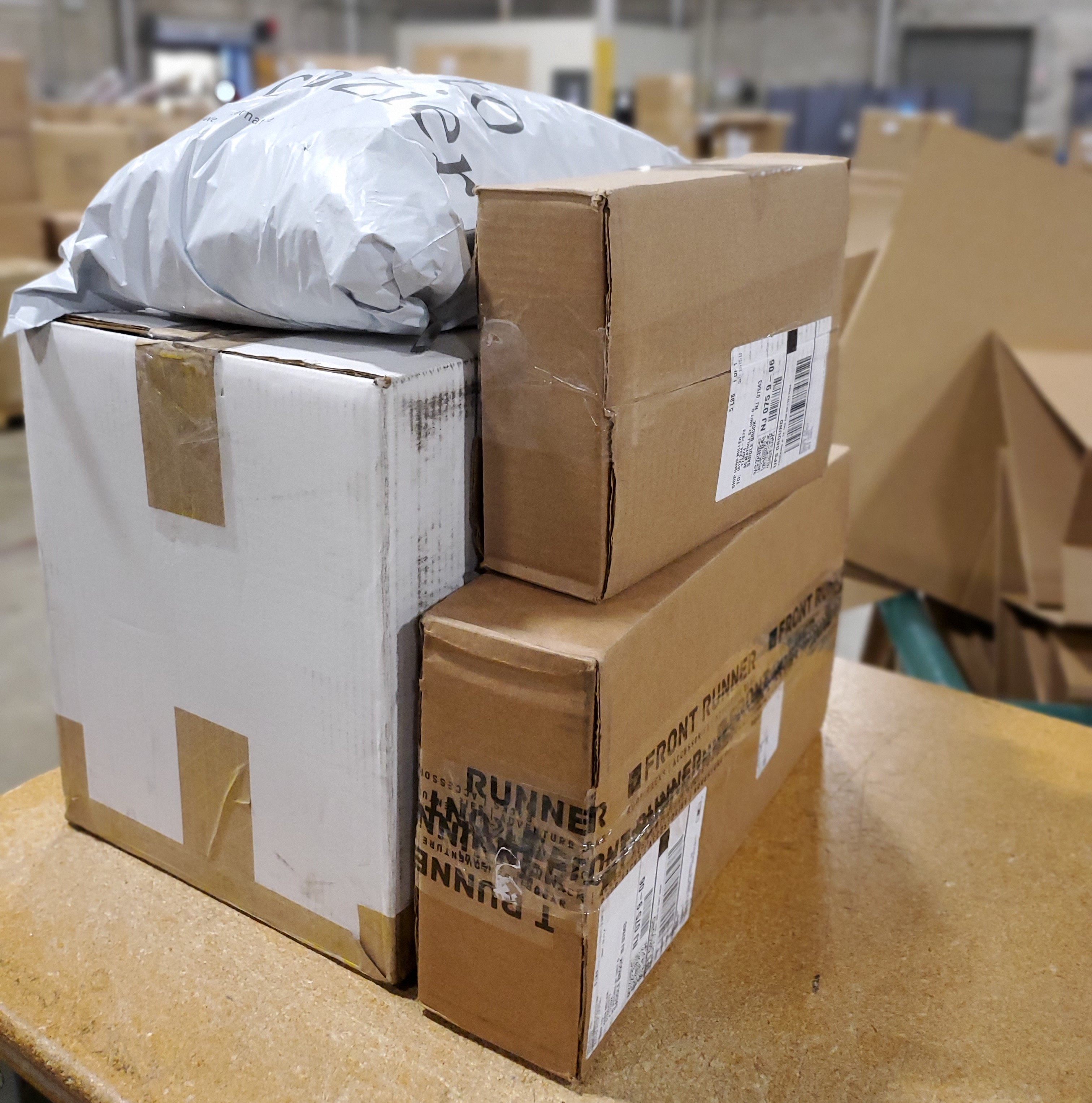 Before
AFTER

To learn more about the Consolidation PLEASE go to our article on the link:

What are the benefits of consolidating packages?



Related Articles

Can you combine and re-package the items that I have received into one box and send it to me?

Yes, we provide repacking service with additional charges upon your request. Please submit a ticket for repacking requests.

What is the Repacking service?

If the shipment is inadequately packed (either damaged or insufficient for international transportation), we will repack it for you for added protection and security. If the package has a high volumetric weight we repack it into smaller padded ...

Merge Request

Merge request is for combining multiple packages into one smaller package. The goal for doing this is to save from shipping costs by decrease the number of packages and volumetric weight. If you are high volume shipper or ordering a lot of items from ...

How does repacking save me money?

Many stores pack your items in boxes that are too large or not properly prepared for global shipping. Ship7 takes extra time to ensure all your merchandise is properly packaged for international shipping. Our Repackaging service will save you money ...

How do you activate the Consolidation Service for your suite?

It is automatically activated. Once you select multiple packages during checkout, the system automatically considers them as a consolidated shipping.