What are flammable and combustible liquids?
Most common flammable liquids as follows:



Nail polish remover

Rubbing alcohol

Gasoline, paint thinner, turpentine and spray paint

Lighter fluid

Aerosol cans

Linseed oil

Hand Sanitizer

Laundry Products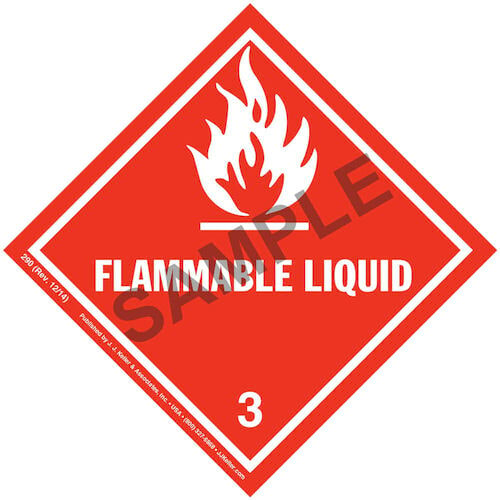 Related Articles

Can you ship liquid products?

Yes, we can ship liquid goods if they are not flammable!! Ship7 cannot ship liquid goods via PostaPlus if you need to ship any liquid good please use other carriers (FedEx, DHL, UPS, Aramex and etc.)

What items are prohibited and can't be delivered through Ship7?

Although prohibited items vary by country, in no case can we ship internationally the following items: – Hazardous Materials (matches, chemicals, explosives) – Weapons, Parts, Ammunitions, Knives, and Scopes – Batteries (batteries inside mobile ...

Can Ship7 ship flammable products?

As Ship7 we CAN'T ship ANY kind of flammable products. Due to the restriction of aviation, we need to follow certain rules for the safety of transportation. Please be aware of this fact and make your shopping from merchants accordingly. Ship7 will ...

What Happens If My Goods Arrived Damaged To My Ship7 Suite?

Ship7 may refuse to receive any package that shows obvious external signs of damage or missing contents. If that happens, the package will be rejected and returned to the sender, and we will notify you. Ship7 doesn't have the responsibility to ...

What is considered to be dangerous goods or hazardous material?

Dangerous goods/hazardous materials are items that require special handling, additional packaging, and labeling to be transported internationally. These items may or may not be allowed to ship to your country. Shipping dangerous goods are ...